Ocynt was created to increase society's safety by  equipping SMEs and Individuals with the necessary resources to protect their digital assets, while also leveraging open source intelligence to locate missing persons and track down scammers.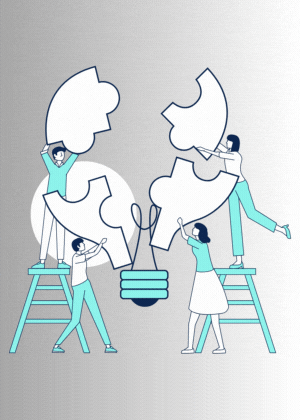 We are a dedicated team of cybersecurity experts, programmers, writers, researchers, designers, and digital creators driven by a shared vision: to create a safer digital landscape for individuals, businesses, and communities. With a deep understanding of the evolving threats in today's interconnected world, we are committed to equipping you with the tools, knowledge, and support needed to navigate the complexities of cybersecurity with confidence.
Protecting individuals, families, and businesses from cyber threats is at the heart of what we do at Ocynt. Our mission is to integrate cyber security into society, fostering a safer digital environment for everyone. Through our innovative initiatives, we aim to improve security, empower individuals, and provide essential education in the field of cyber security.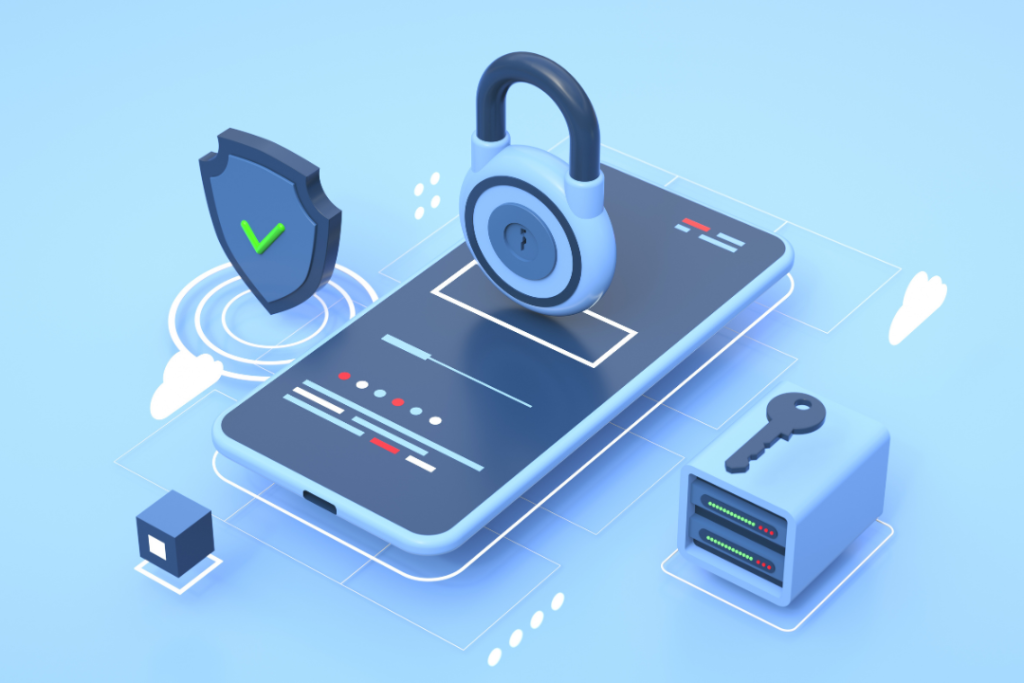 Stay secure with tailored cyber training for SMEs, learn to find missing persons using OSINT, and equip yourself with many more cyber skills
WhoScammedMe is a creative, constantly updated database of scams that enables you to look up what you think might be a scam and confirm for yourself.
We conduct programs in which we employ Open Source Intelligence to locate Missing People.