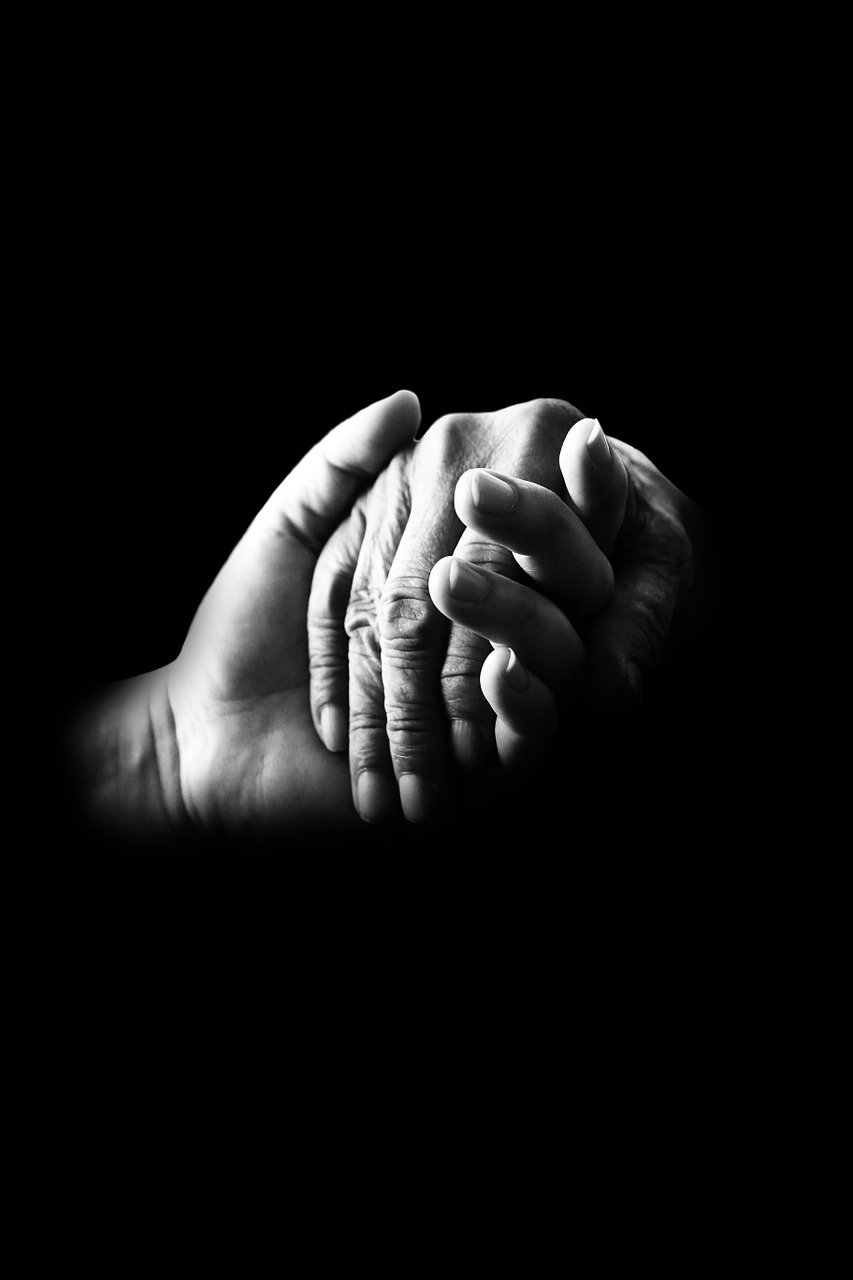 Ocynt was created to increase society's safety by leveraging open source intelligence to find persons who have gone missing, hunt down scammers, and spot child predators.
To address some societal problems, accurate knowledge is required. Due to the difficulty in obtaining this information, incidents involving missing individuals and fraud identification frequently go unsolved for months or even longer. Ocynt mobilizes the use of open source intelligence to address these concerns by collecting information on incidents involving:
Finding missing people, Identifying child predators, and hunting down scams.
We Currently Have 4 Initiatives Under Ocynt 
Ocynt began in Nigeria and is still primarily focused on the Nigerian populace, but we are working with partners to expand our reach daily.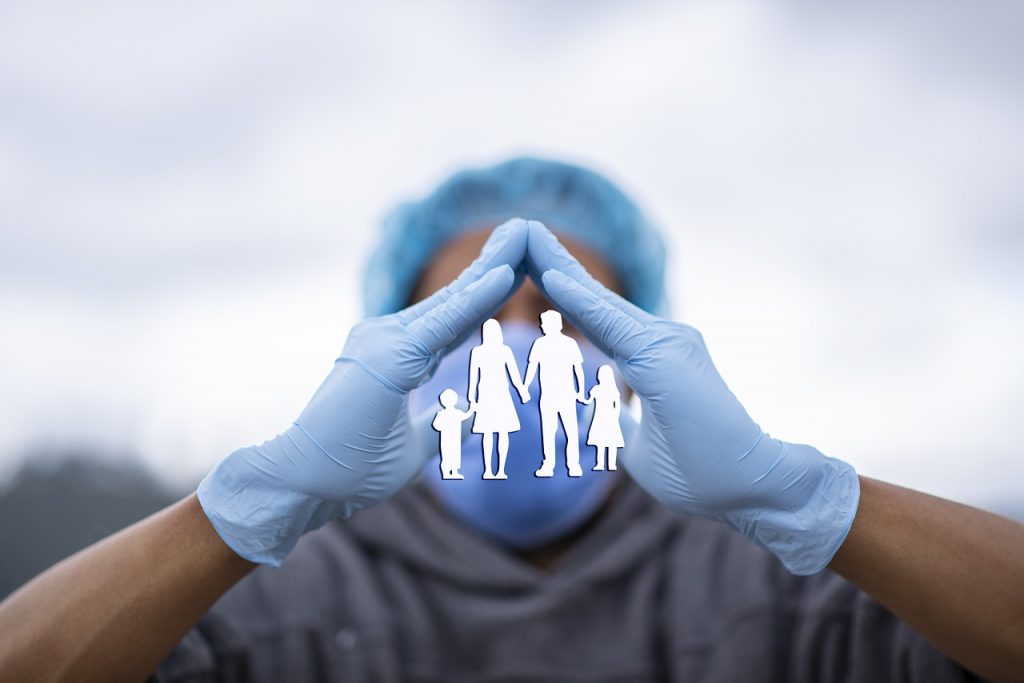 WhoScammedMe is a creative, constantly updated database of scams that enables you to look up what you think might be a scam and confirm for yourself.
We conduct programs in which we employ Open Source Intelligence to locate Missing People.
In order to keep kids safe, we offer tools and education programs that teach parents how to use Open Source Intelligence to spot and stop shady or harmful practices like Cyber Grooming and Cyber Bullying.
We provide In-depth Training programs for people who want to learn the beautiful art of Open Source Intelligence.