Ensuring safety through Open Source Intelligence.
Ocynt was created to increase society's safety by leveraging open source intelligence to find persons who have gone missing, hunt down scammers, and spot child predators.
WhoScammedMe
Look up what you think might be a scam and confirm for yourself
Finding Missing People
Join campaigns to use OSINT to help find Missing people
Cyber Safety Awareness
Learn how to keep yourself safe online
OSINT Training
Learn the beautiful art of Open Source Intelligence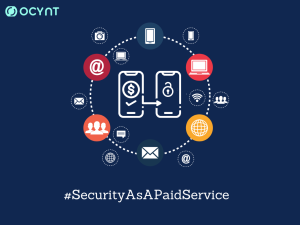 While there have always been concerns about privacy and security,...
Read More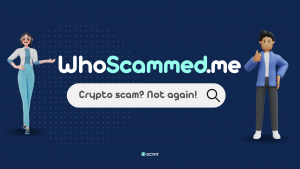 whoscammed is the first feature of OCYNT to be rolled...
Read More