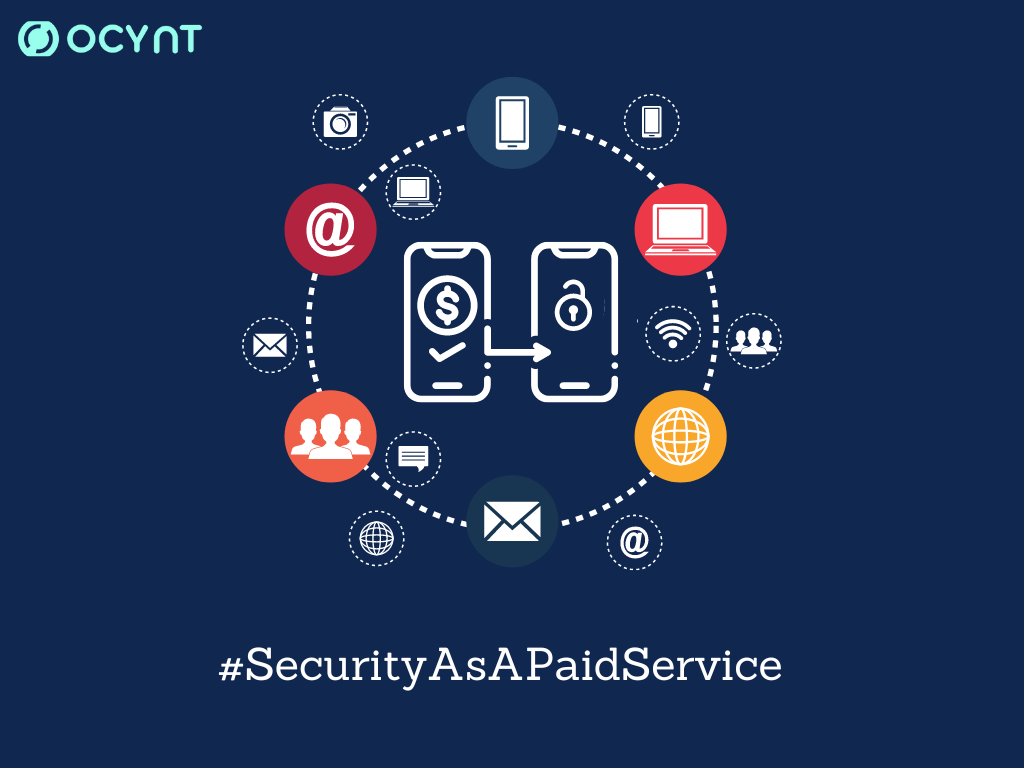 The New Era of Social Networks: Security as a Paid Service
With the digital divide far from bridged, big tech has introduced a class divide
Social networks have become an integral part of modern society, proving a medium for people from all around the world to connect and share information at practically no cost. While there have always been concerns about privacy and security, these concerns have heightened in the past few months with tech companies now offering security as a paid service.
Elon Musk kickstarted this era by making the 'Blue Tick', a verification badge that provides some form of trust and security, a feature available to anyone willing to pay $8. This move, as predicted by many, led to a plethora of security issues including phishing, misinformation, and brand endangerment. The parent company of Facebook and Instagram, Meta, has announced that it is testing a subscription model similar to Musk's Twitter Blue. Meta Verified is a monthly subscription service that lets users verify their account with a government ID, get a blue badge, and get extra impersonation protection against accounts impersonating them, according to the company. The announcement has sparked some outrage, with users insisting that they shouldn't have to pay to be protected from impersonation.
Twitter's new condition for 2FA
Recently, Twitter took the security-as-a-paid-service era a step further by making the text message two-factor authentication option available to only its paying users. Two-factor authentication is a basic layer of security that protects users from being victims of cybercrimes and for many users, it is what stands between them and several attacks. The company explains the move as a security move- but at what cost? And how does this affect non-paying customers but not the paying ones?
Granted, text message authentication is not without its flaws but it is the most accessible to users of all demographics. It has been a struggle to get people to adopt 2FA and the simplicity of text message OTP has driven adoption. At the time this article was written, only about 2.6% of Twitter users have any form of 2FA enabled. A key factor to consider when implementing security mechanisms is balancing accessibility and security. The two-factor authentication options available to non-paying customers are not the most accessible for the non-tech savvy. With authenticator apps, device or location changes can lead to a user being locked out of their account. It is also important to note that Twitter Blue is only available in select locations.
Evolution from text-message authentication is paramount, users need to make a switch to more secure means. But this is not going to happen by erasing it altogether and expecting the users to simply adapt. The evolution of security processes is a gradual process that requires extensive user education and patience. Rushing through it will simply breathe life into old vulnerabilities. In the event of uncertainty or confusion, a lot of users simply don't take any action or stick with the basics. This means a lot of non-paying Twitter users have been booted completely off two-factor authentication, thereby exposing them to attacks that can be prevented.
Social networks have been free to use since inception and we're now seeing a new era of monetizing these platforms by subscription. Ad-free browsing, higher visibility and the status that comes with the blue tick are no longer enough to sell a once-free service and so companies have resorted to selling core services including security. This has led to security shifting from being a matter of trust and safety to being for the highest bidder.
It is not far-fetched to imply that Meta Verified was influenced by other social networks' subscription models. A dangerous precedent has been set and its implications cannot be overstated. The need to monetize the massive user base by tech giants is understandable, but basic security behind a paywall is several steps backwards. Security as a paid service means these companies are creating a class divide where only those who afford their fee can enjoy a safer online experience.